How to Fix Fast Battery Drain Problems After iOS 5.1.1 Upgrade
(Last Updated On: June 12, 2020)
Some users have reported that the recent iOS 5.1.1 update is significantly affecting their iPhones' battery life. Here's a quick fix that you can try.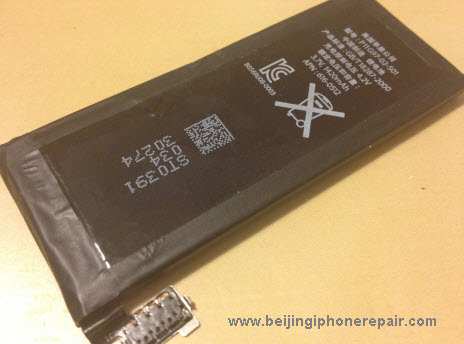 This issue seems to be affecting more to users who updated their iPhones using the OTA (on-the-air over-the-air) update. This update can be done without connecting to iTunes and it will download all the necessary updates, patches and fixes without downloading the whole IPSW.
Before you begin, it's highly recommended that you backup your iPhone.
WARNING: If you rely on any jailbreak or unlock, it's best to avoid this fix. You may need your official activation SIM card once the steps below are performed.
1. Go to Settings > General > Reset > Reset All Settings.
2. Enter your Passcode (if you have it set), then tap Reset to confirm.
3. Your iPhone will Reboot. Once your iPhone is activated, set it up as new and then personalize it as per your requirements.
4. Finally, charge the battery until it reaches 100 %.
Hopefully that would fix your battery woes. Let us know if this helps!